Wellington to Auckland Motorhome Road Trip
Sunday, 8th July
This was the first day of our road trip. We collected our self-contained motorhome from Wellington, took some time to familiarise ourselves the layout, and after putting our luggage away drove to a nearby cafe for a late breakfast.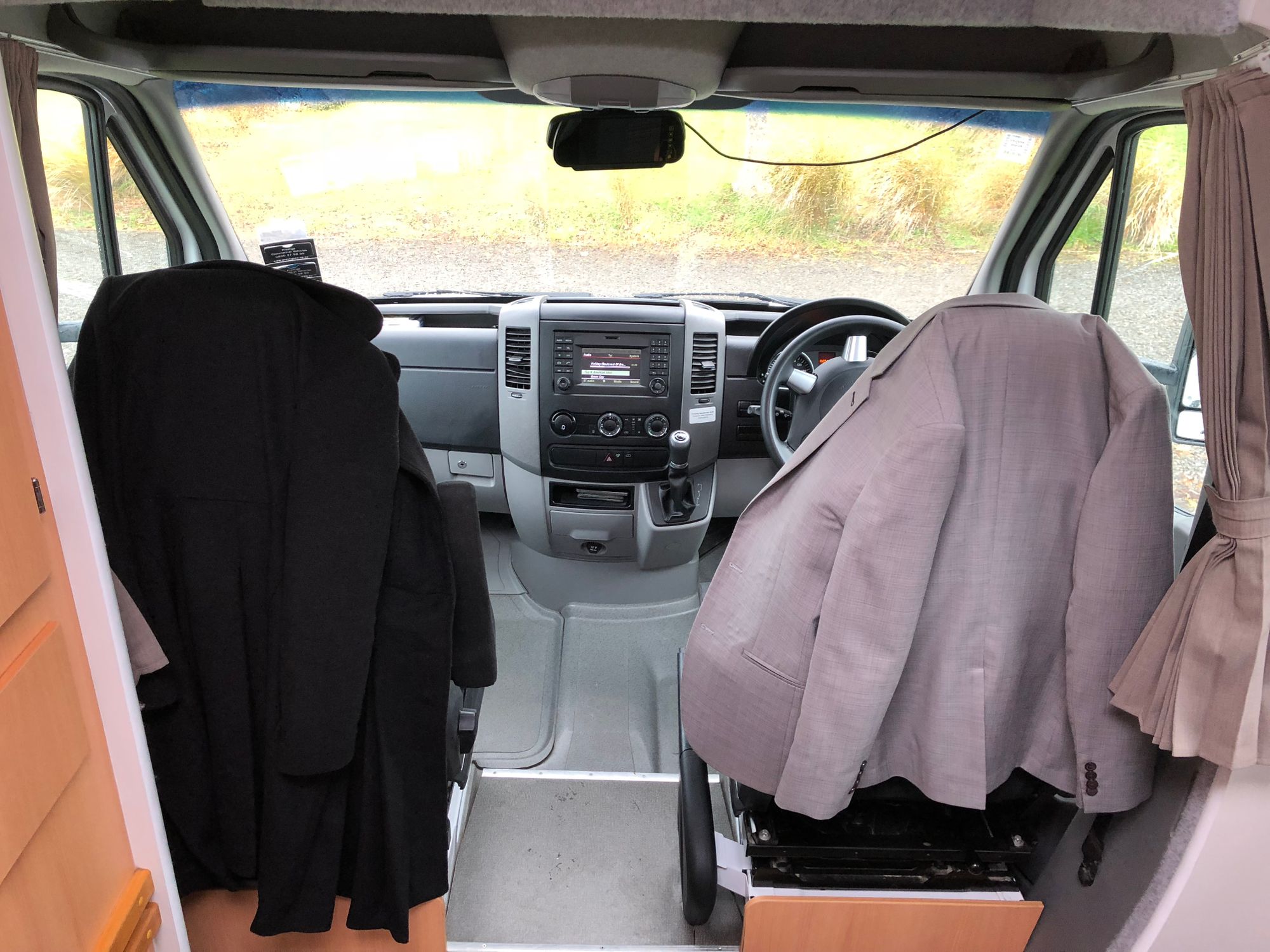 Our first pitstop was Martinborough to visit some wineries. We'd been driving for a little while but were still able to squeeze in two different wine tastings and a cheese platter before they were all closed for the day.
We found the holiday park that we'd planned on camping out for the night, plugged ourselves in and set up the bed.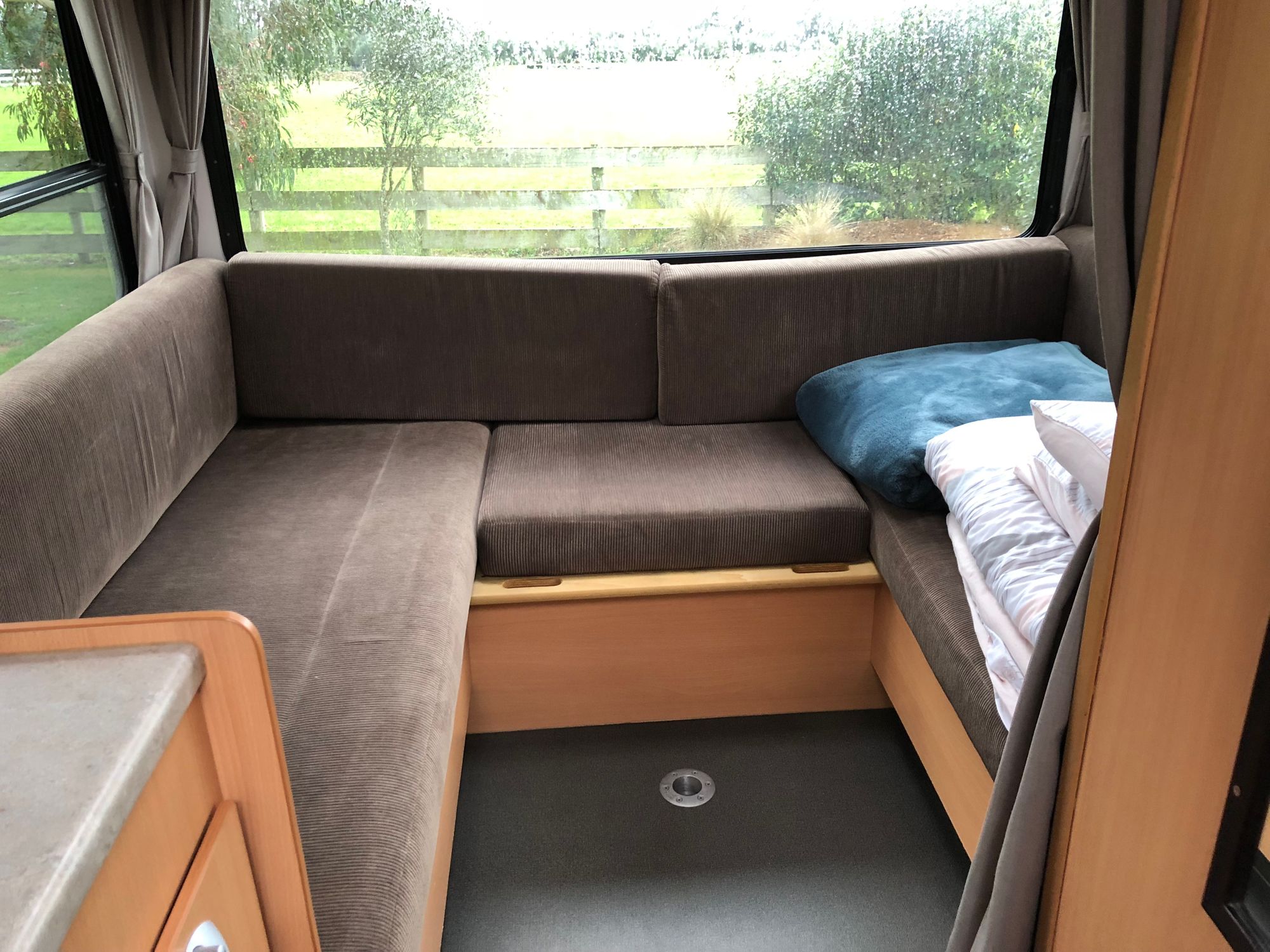 Before calling it a night, we stopped by a pub in town for a cheese platter, and dinner of sausages and mash, finishing off with a tarte tatin for desert.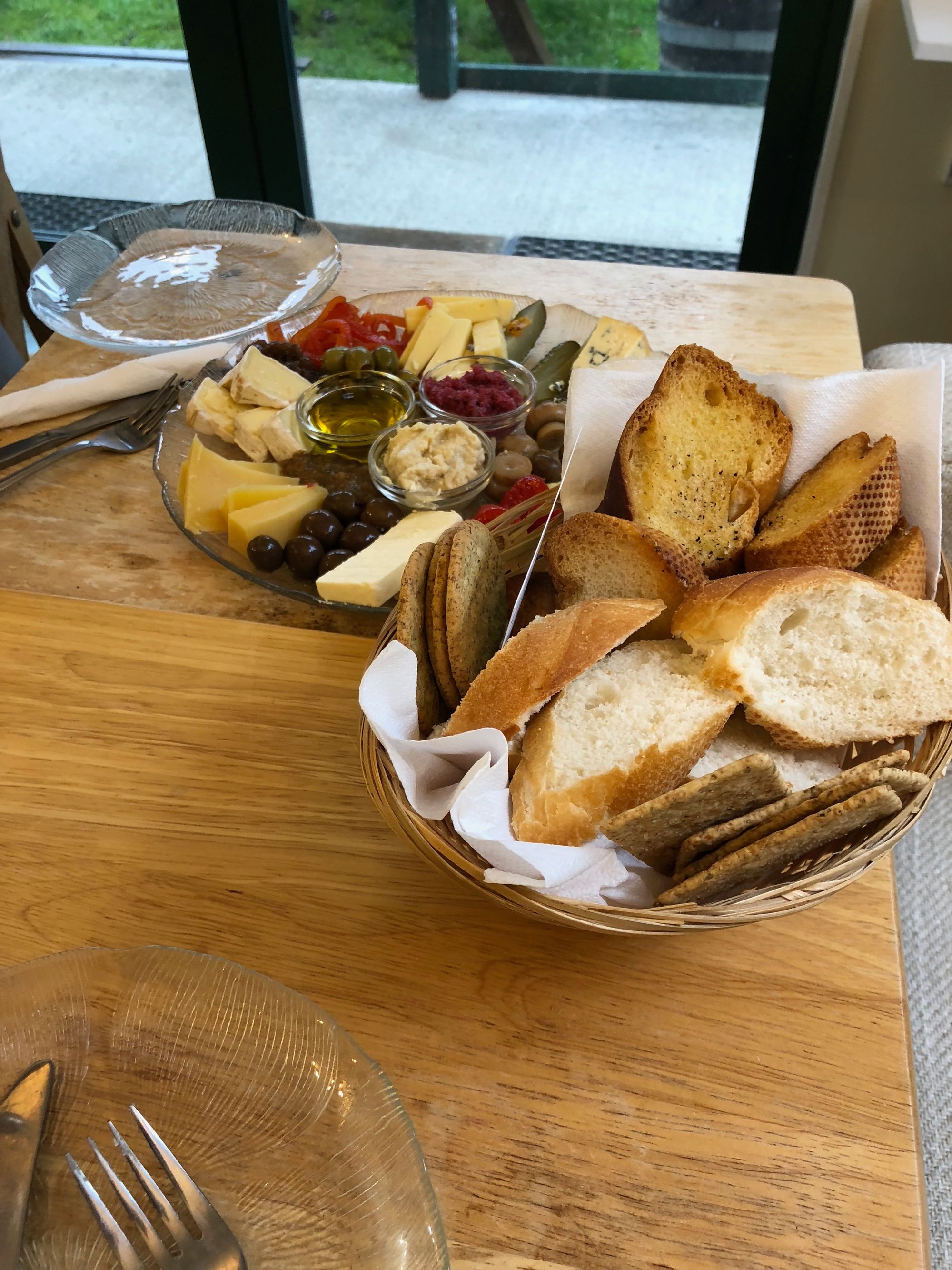 Monday, 9th July
After a surprisingly comfortable sleep in the motorhome, we got ready for breakfast at the Clareville Bakery. I had some delicious french toast with fruit and bacon.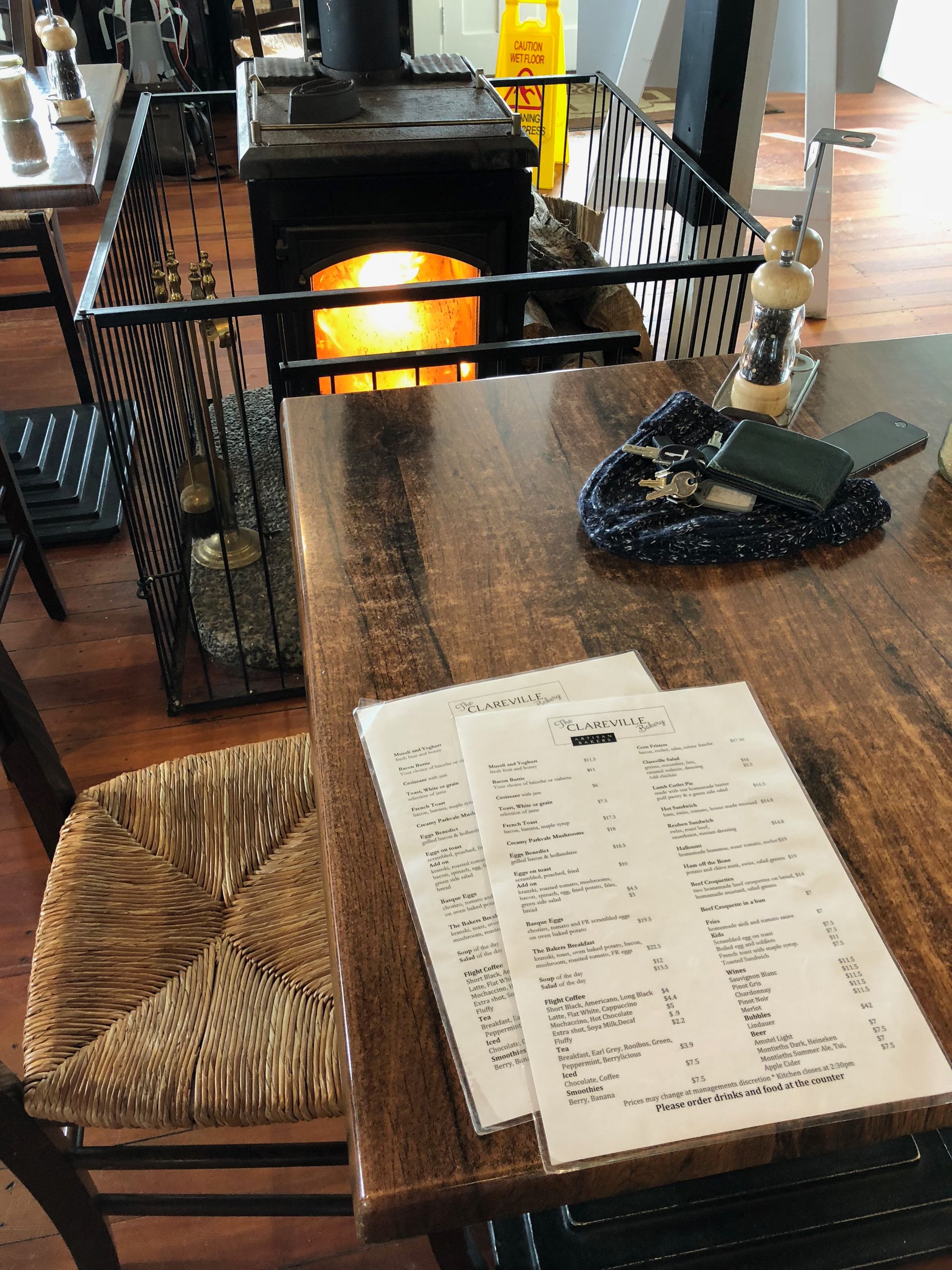 On the way to our stop for the night it begain to snow ever so lightly, so we decided to stop at a pub for dinner before camping for the night. By the time we had finished dinner it had snowed so much we couldn't make it to the motor park as intended. So we stayed a little longer, played some snooker and freedom camping it was for the night… in the carpark of the pub!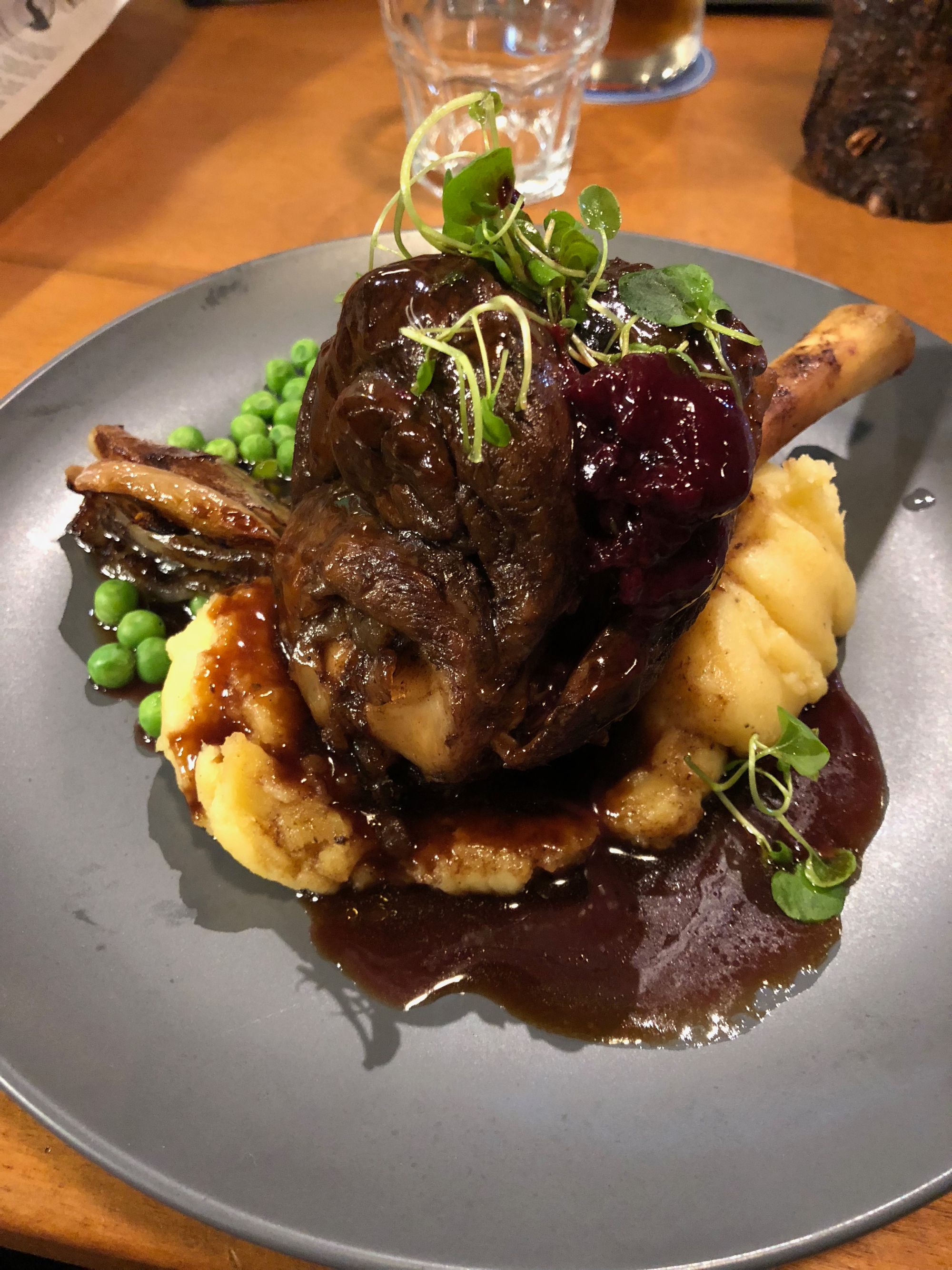 Tuesday, 10th July
We woke up the following morning to a surprising (and alarming) amount of snow.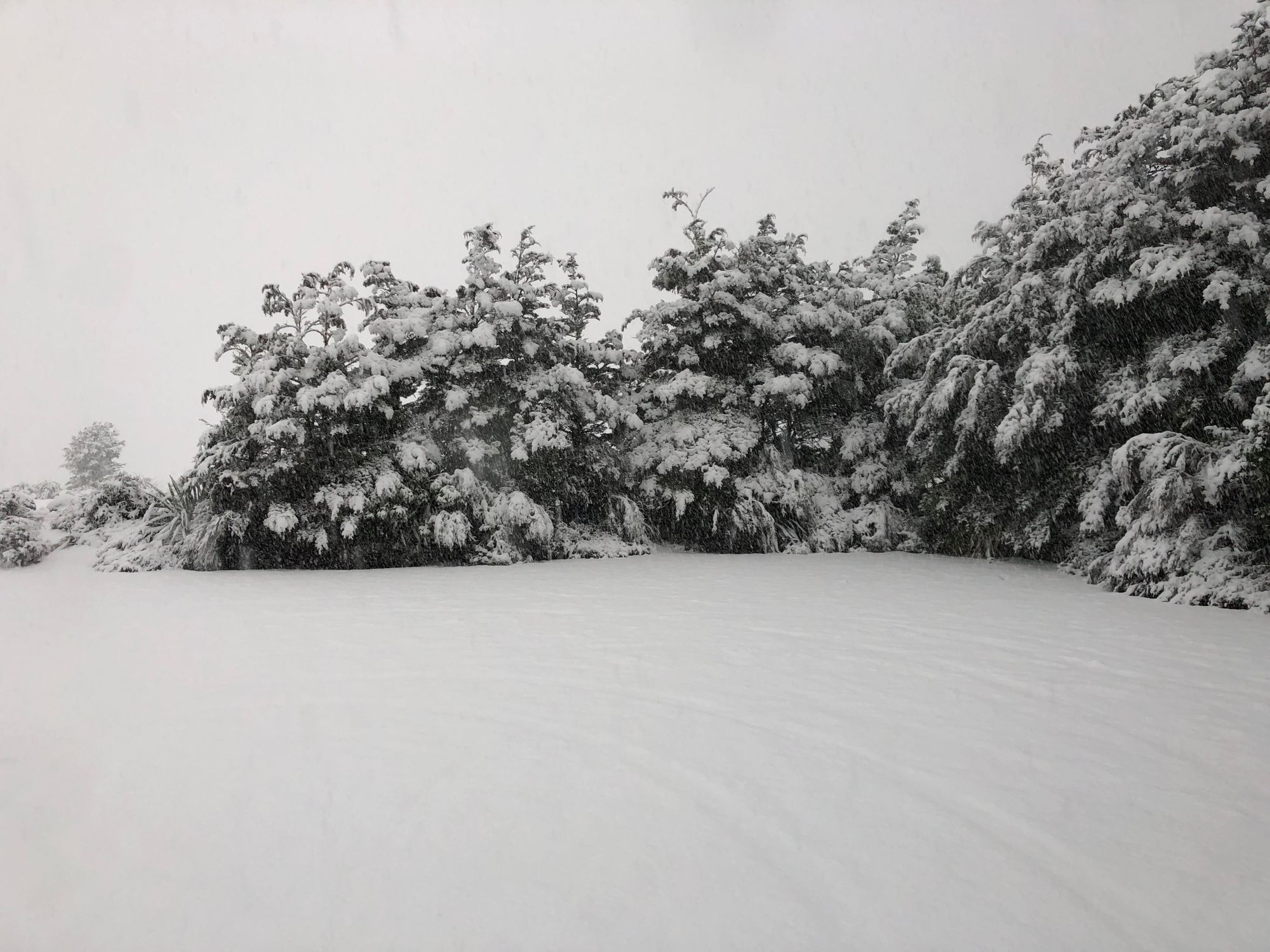 Driving out, at snail pace, through slippery and snowy roads we eventually made it to some hot springs. Not having done the correct research we didn't realise that these weren't baths, but since we were there we decided to have a walk around the walking paths through the springs and mud baths.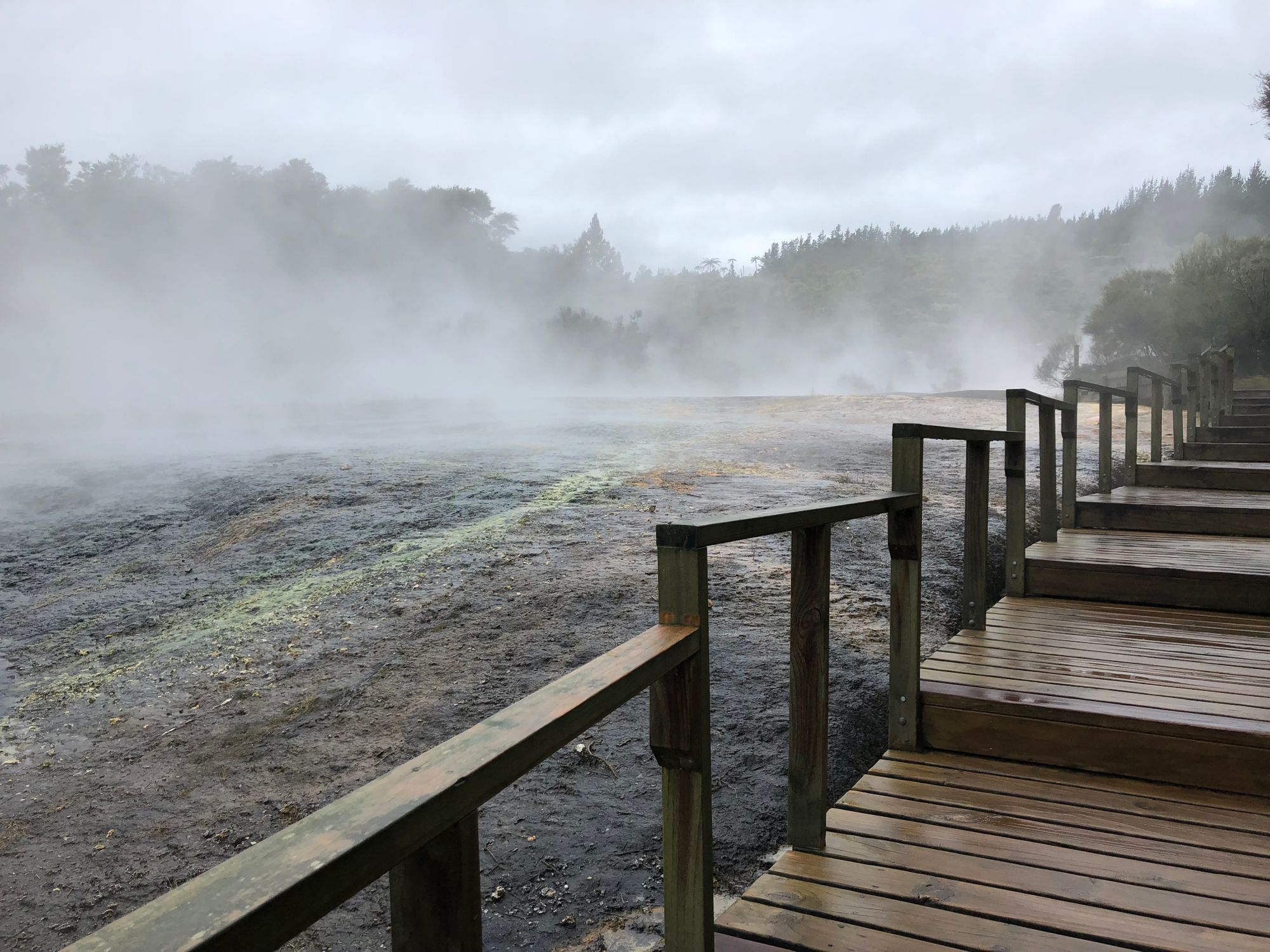 I was determined to take a dip in a natural hot spring, and not long after, we came across one with private baths. They had some delicious garlic mussels which we had for lunch afterwards.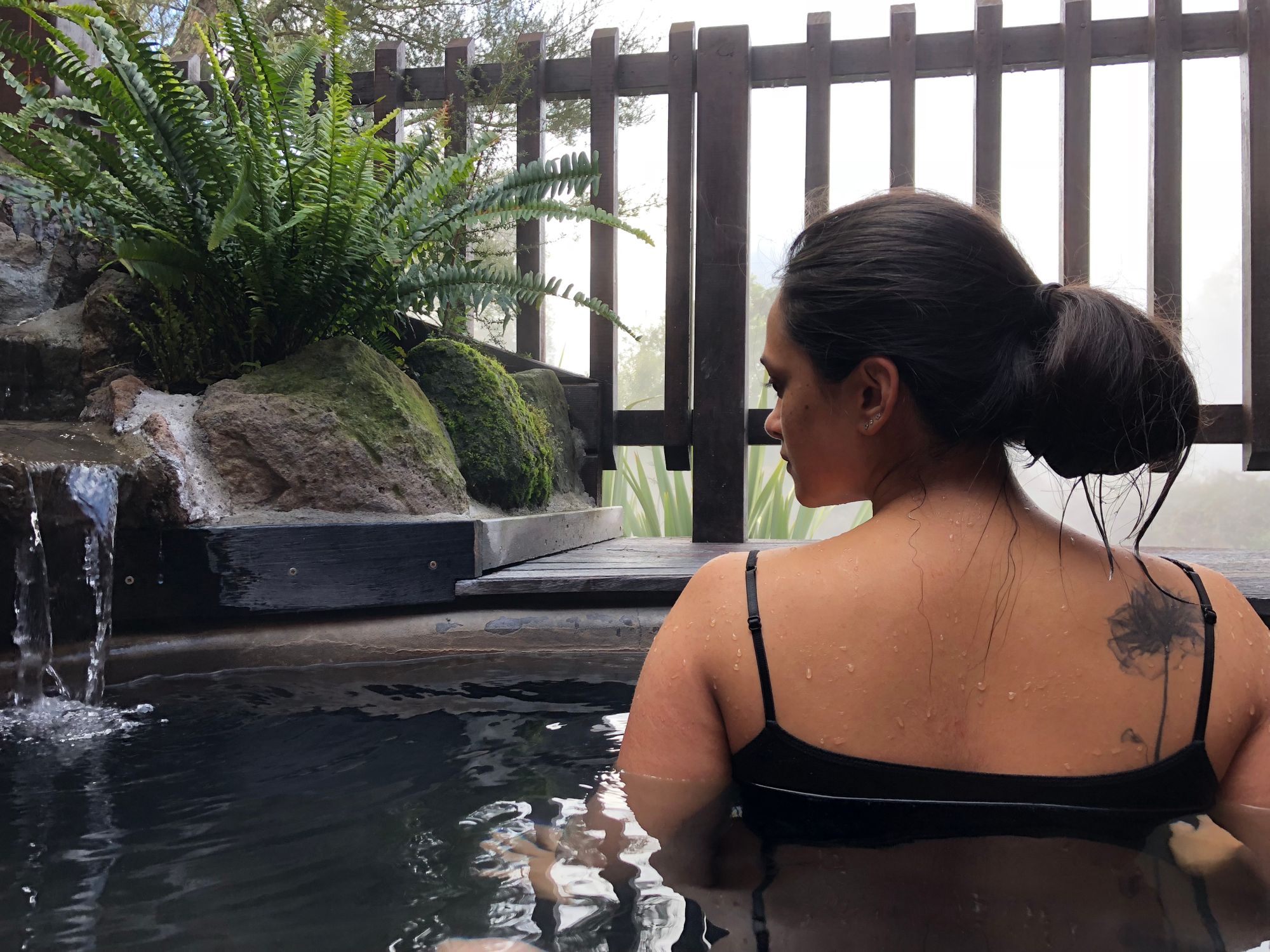 We made our way to the camping spot for the night at Mt Maunganui. After parking and plugging into our spot for the night we walked through the little town and had some amazing Italian food.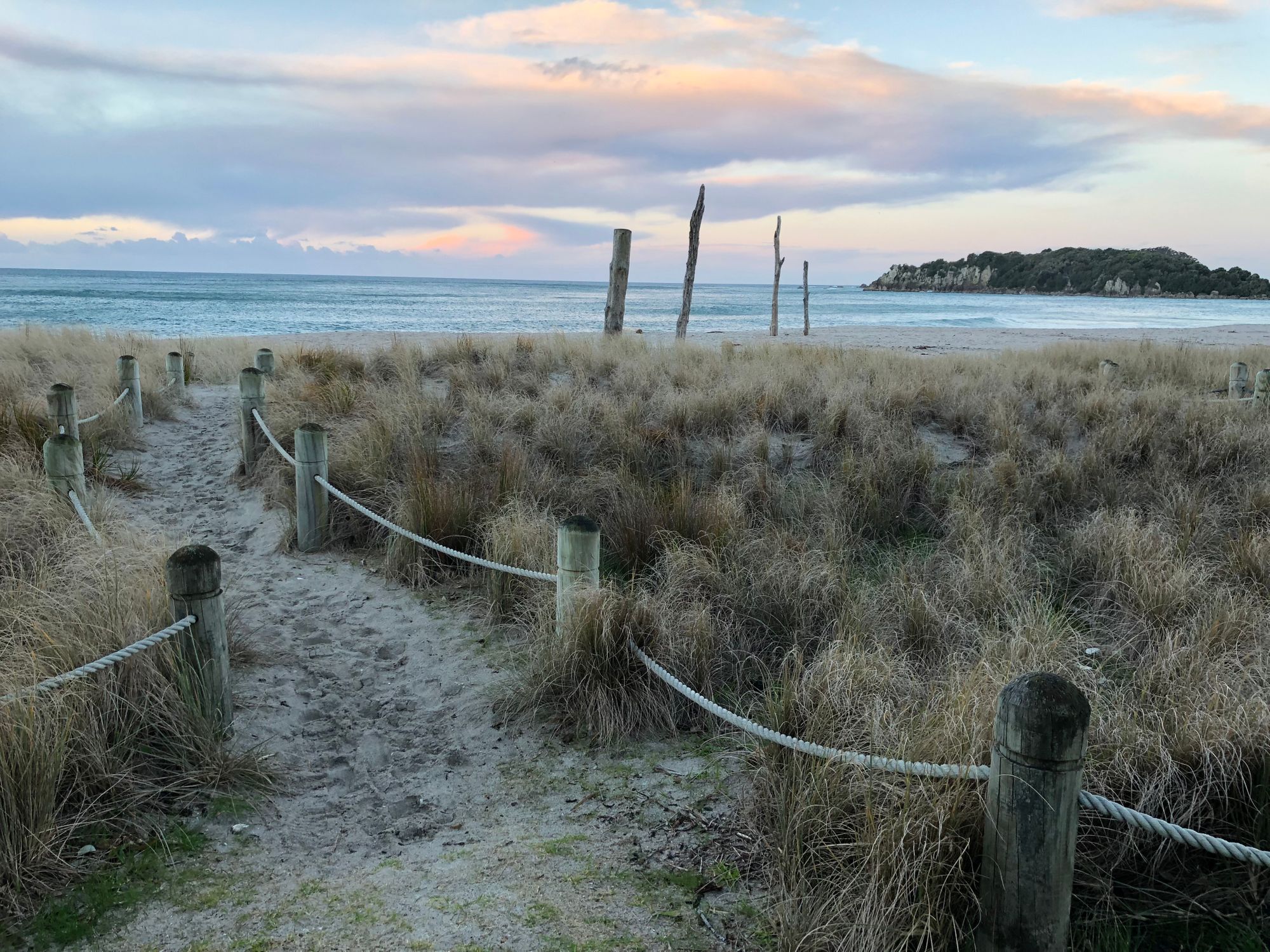 Wednesday, 11th July
As we progressed northward we stopped by Tauranga for some breakfast and a litte walk around the town. By this point we were both extremely tired.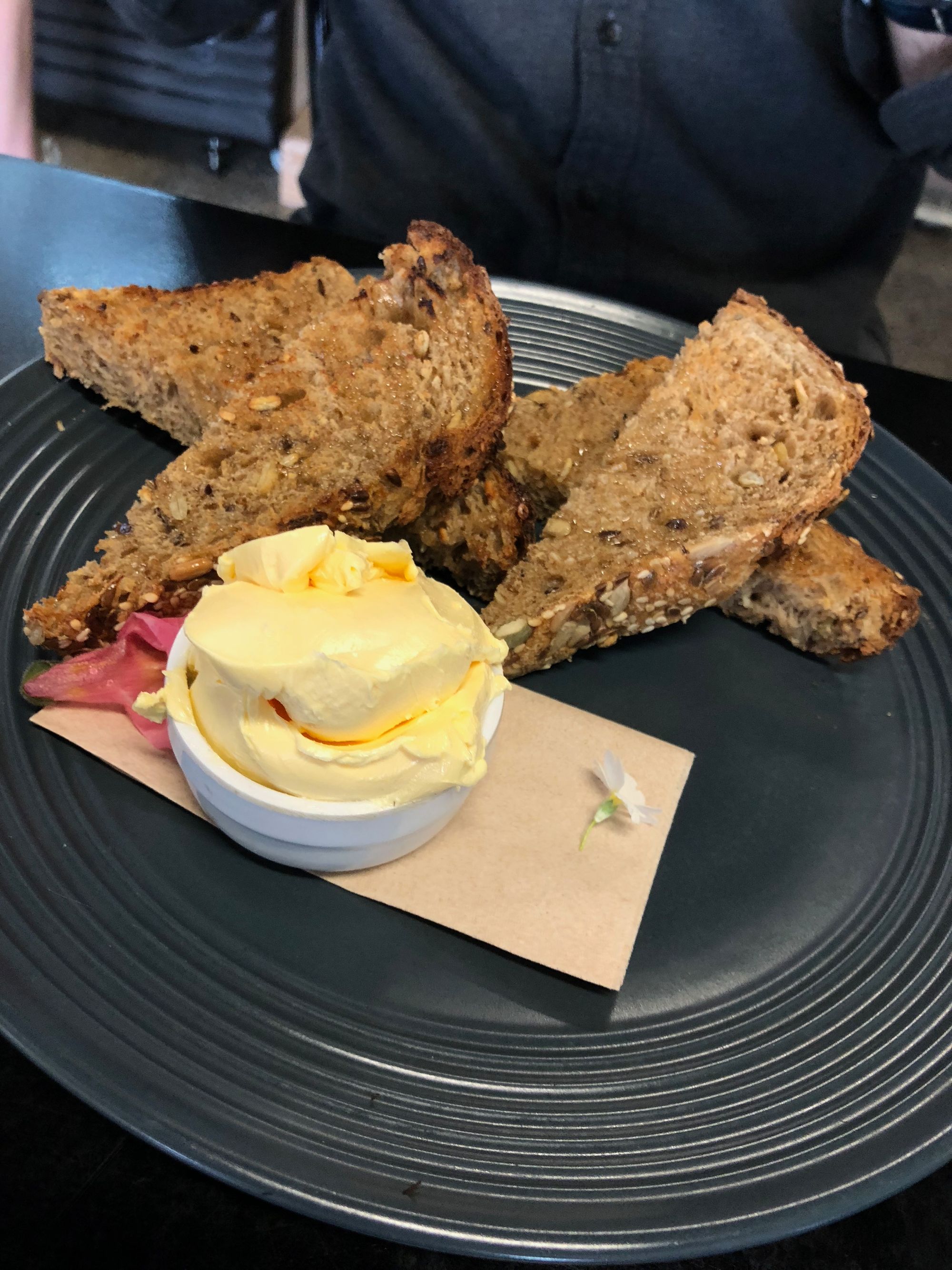 For lunch we stopped in Hamilton, had a drink and a bahn mi and later came back for dinner at a Japanese teppanyaki restaurant.
Thursday, 12th July
This was Hobbiton day.
First we stopped for breakfast at Cambridge at a Deli, the Cauliflower and Cheese soup was divine. And then we were onwards to Hobbiton!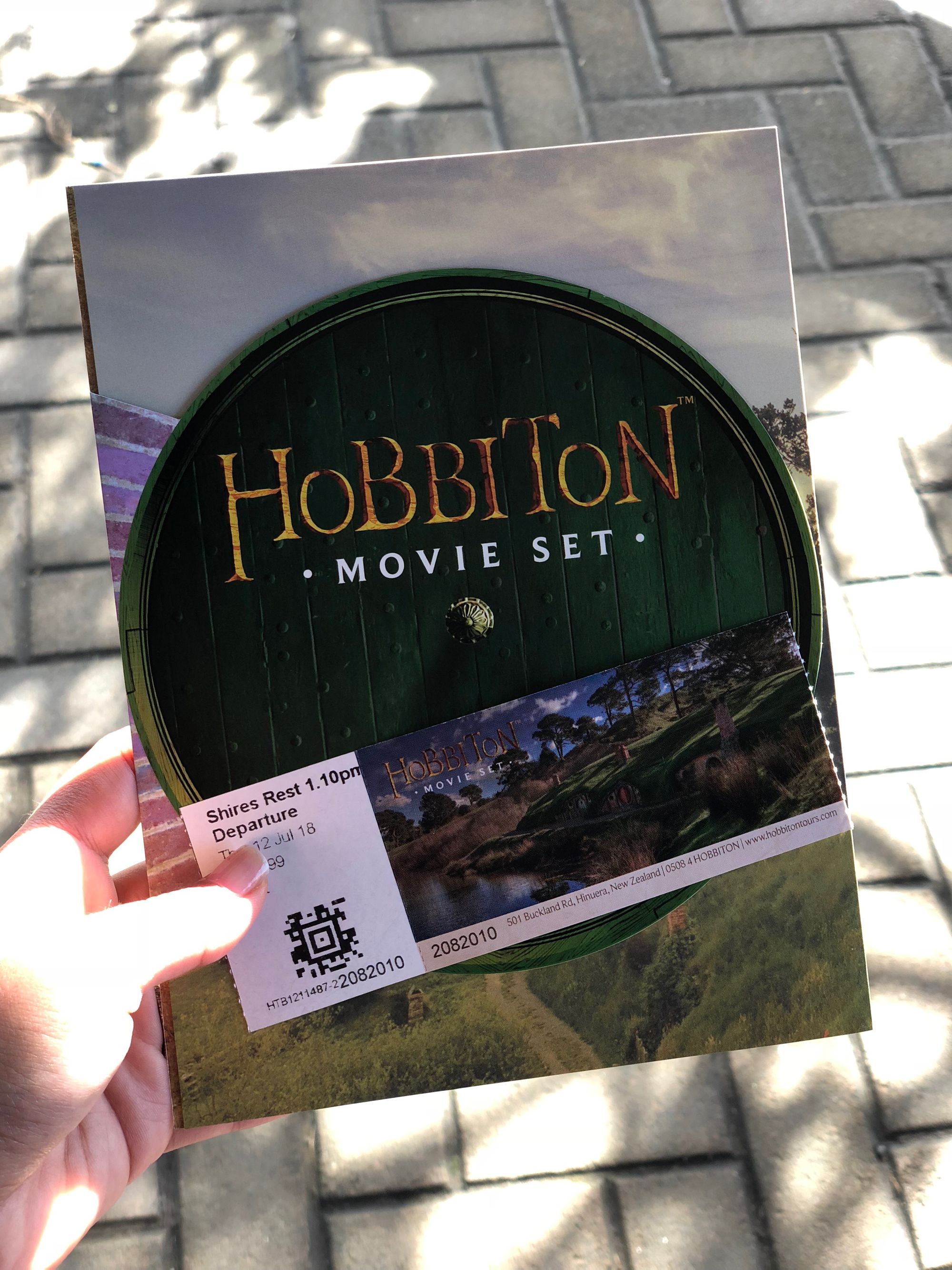 For more photos see my Hobbiton post!
After accomplishing one of my bucket list items, we continued driving northwards, and after a burger dinner we freedom camped for the night in a small town called Thames.
Friday, 13th July
For the final day we were going to be camping out in a farm-stay. Before checking-in we visited Hunua Falls, a short distance away.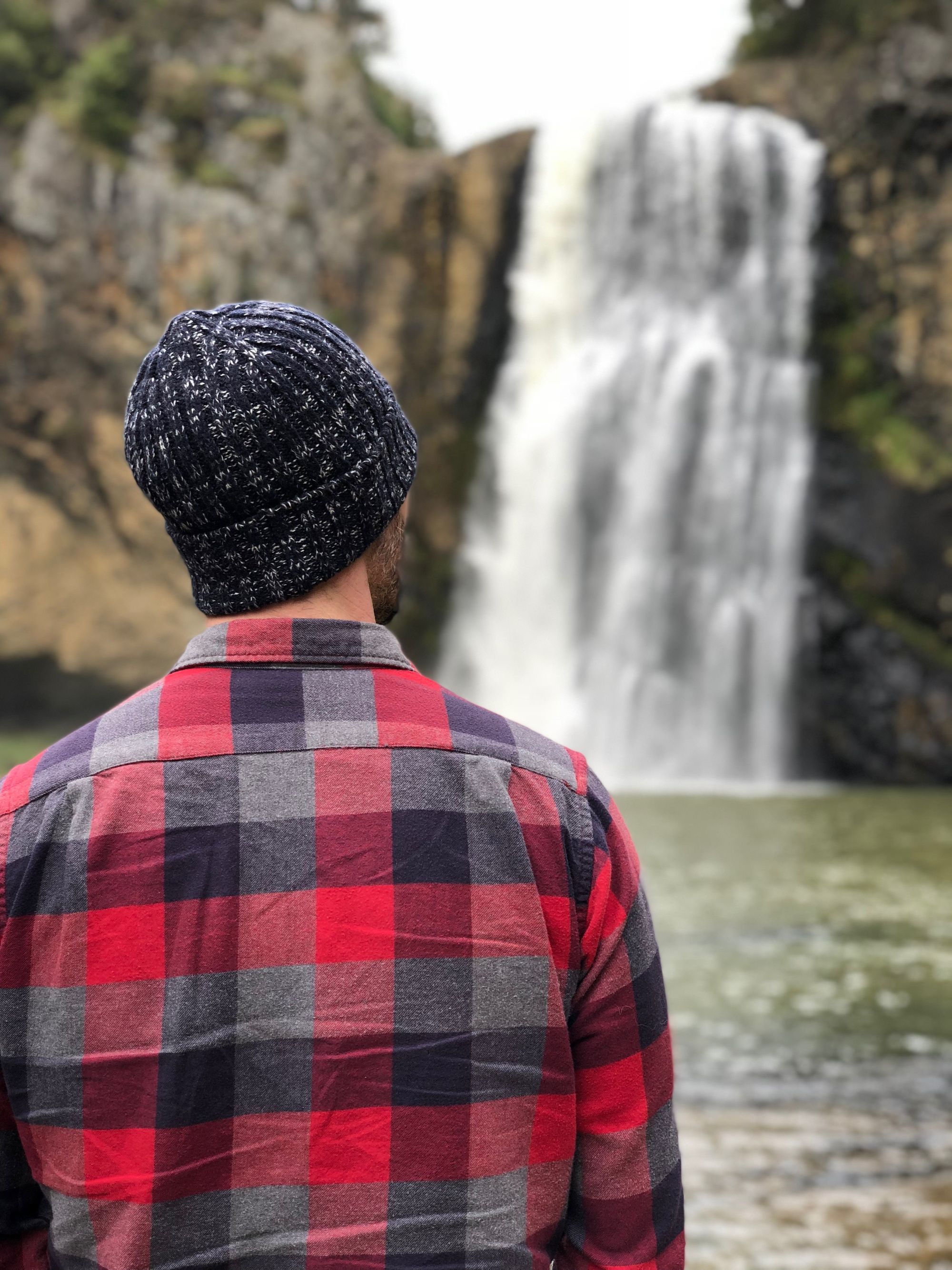 We went to John Hill Estate Vineyard & Restaurant and had a decadent last dinner for the road trip.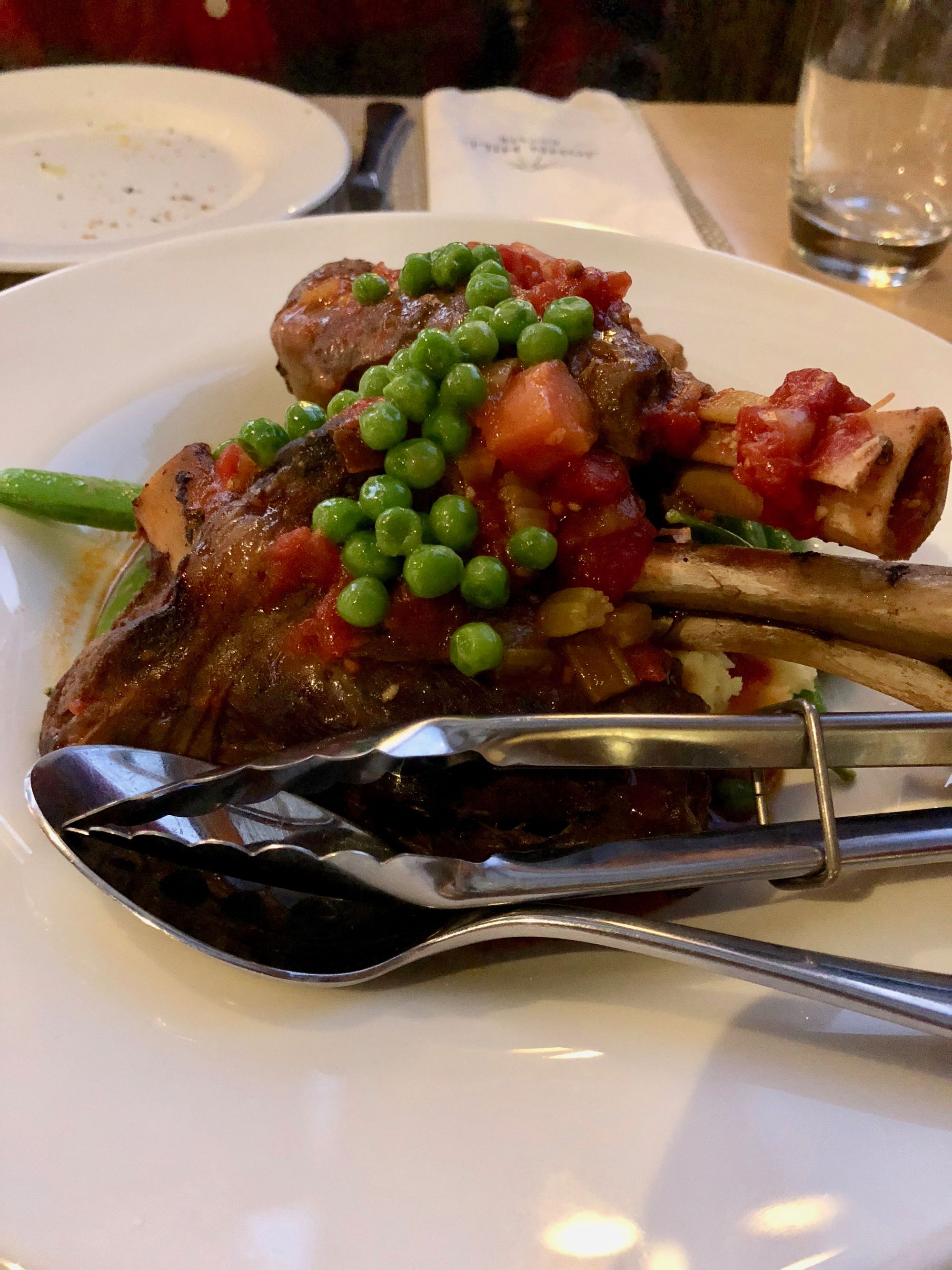 The following morning we packed up all of our things, dropped off the motorhome and made our way to the final few days in Auckland.