Guilty Pleasure Foodie Day in Sydney
This April marks one year of having moved away from Sydney, and it just so happened that I was back in Sydney! I couldn't think of a better way to celebrate than being in Balmain, with my husband, eating the foods we loved while we lived there for 5 years.
Breakfast
Victoire Boulangerie, is one of my all time favourite bakeries and is located in Rozelle. They have the most amazing savoury tarts, one made with cherry tomatoes, goat's cheese and pesto and the other made with sautéed mushrooms and cheese. I love having one with a cup of tea or a chai.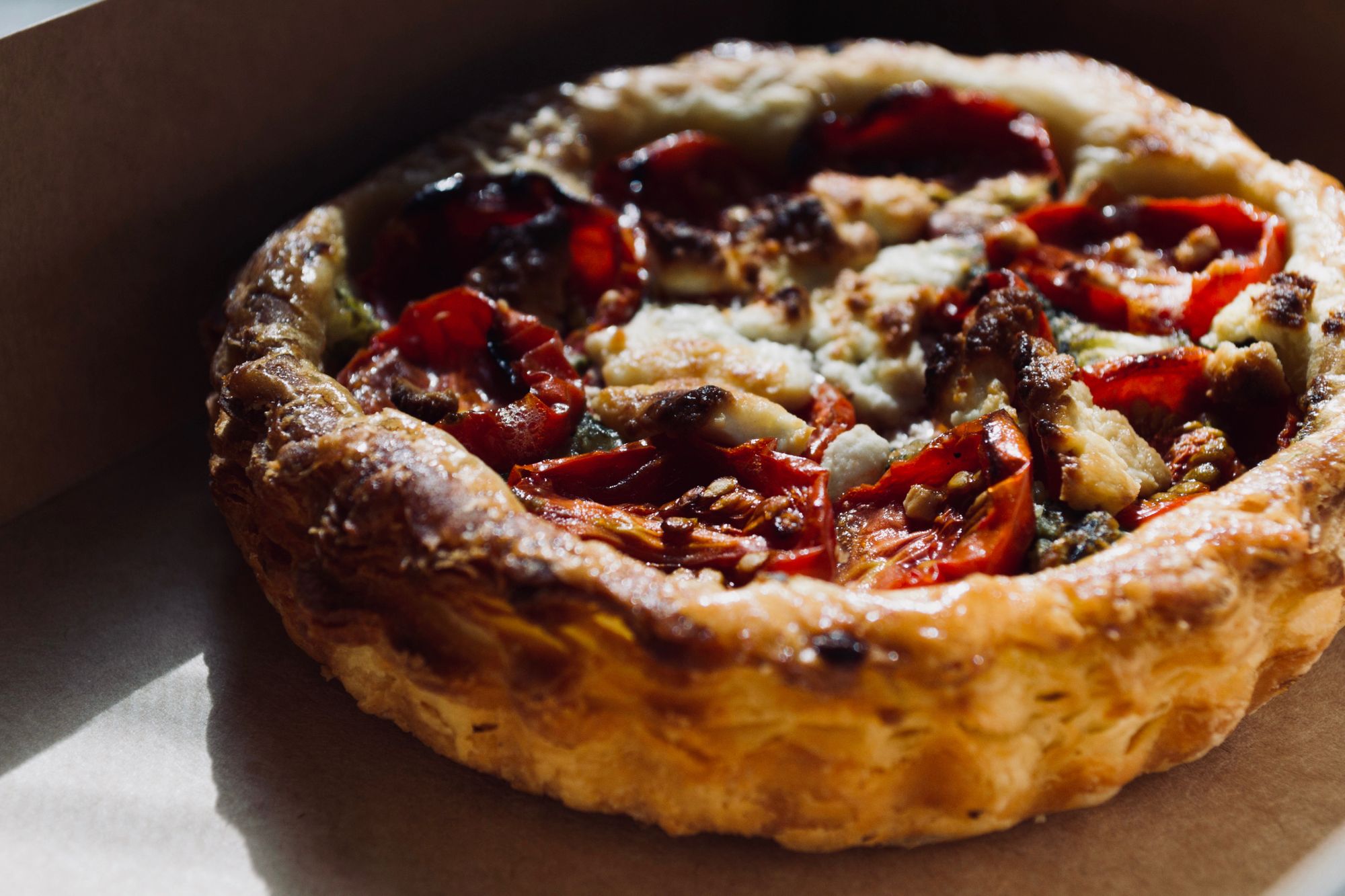 Lunch
When I still lived in Balmain, this was my weekly cheat meal! A perfectly cooked cheeseburger, beer battered fries and a mixed berry smoothie at Bar Contessa in Balmain.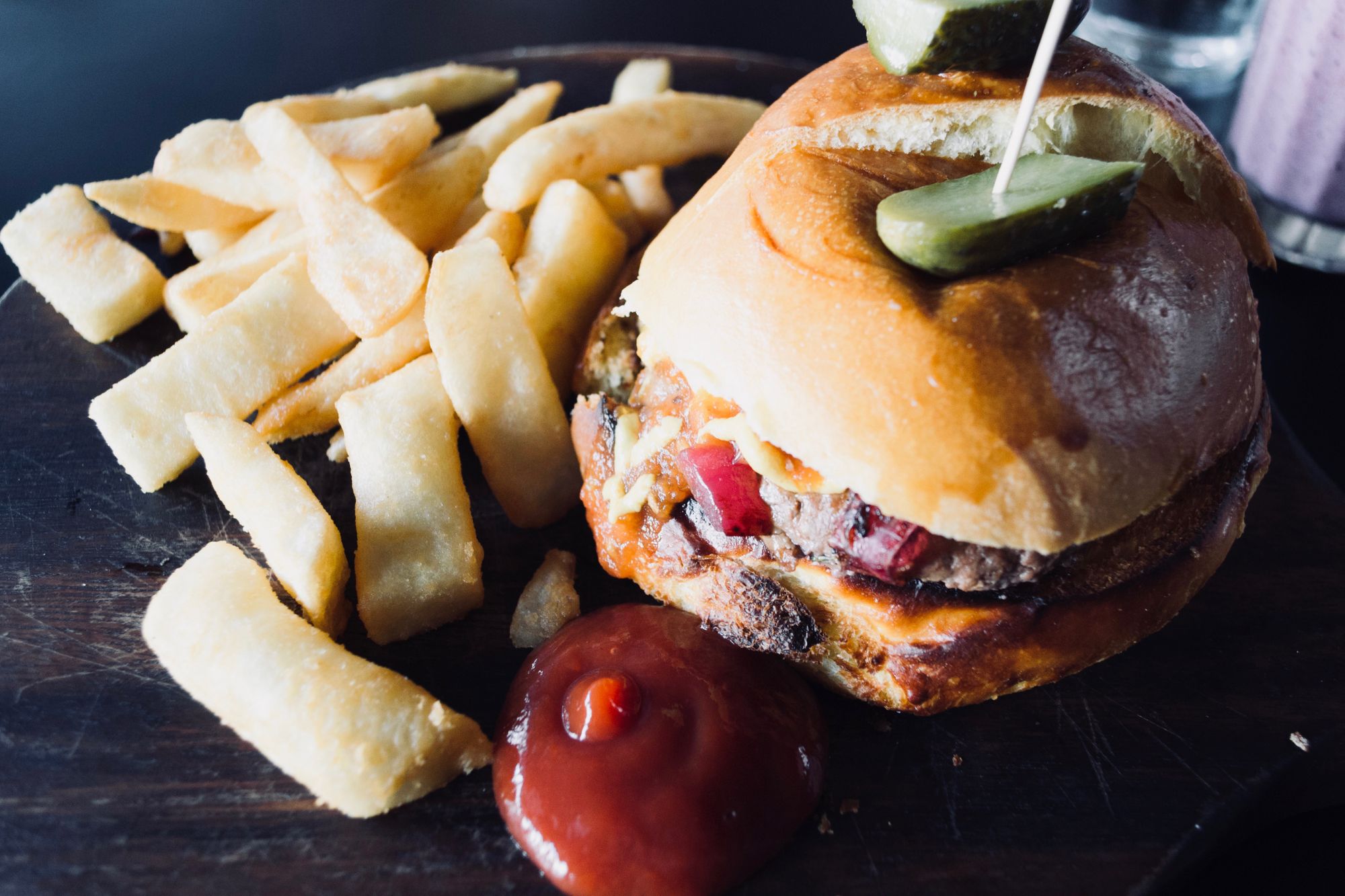 Dinner
Dinner was a four-course treat with an early dinner at One Ford Street, a traditional Sicilian restaurant in Balmain. I can never pass up a chance to have tartare and was lucky enough to find an amazing beef fillet tartare with saffron mayo, pane guttiau and pistachio on the menu for starters.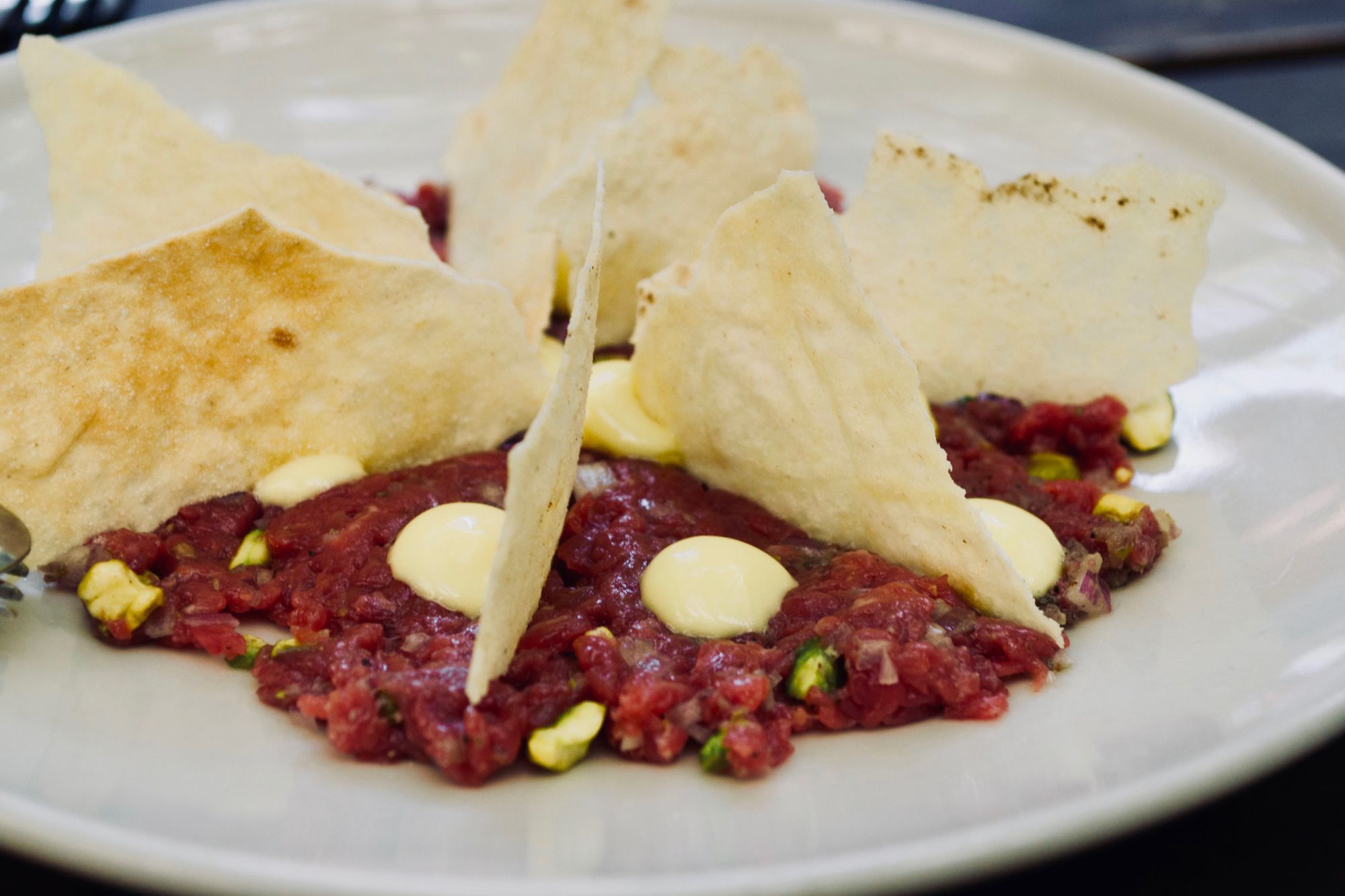 The pasta course was a chestnut & sage tagliolini with mixed mushrooms, crema di porcini and chiodini… disappeared in a matter of 2 minutes!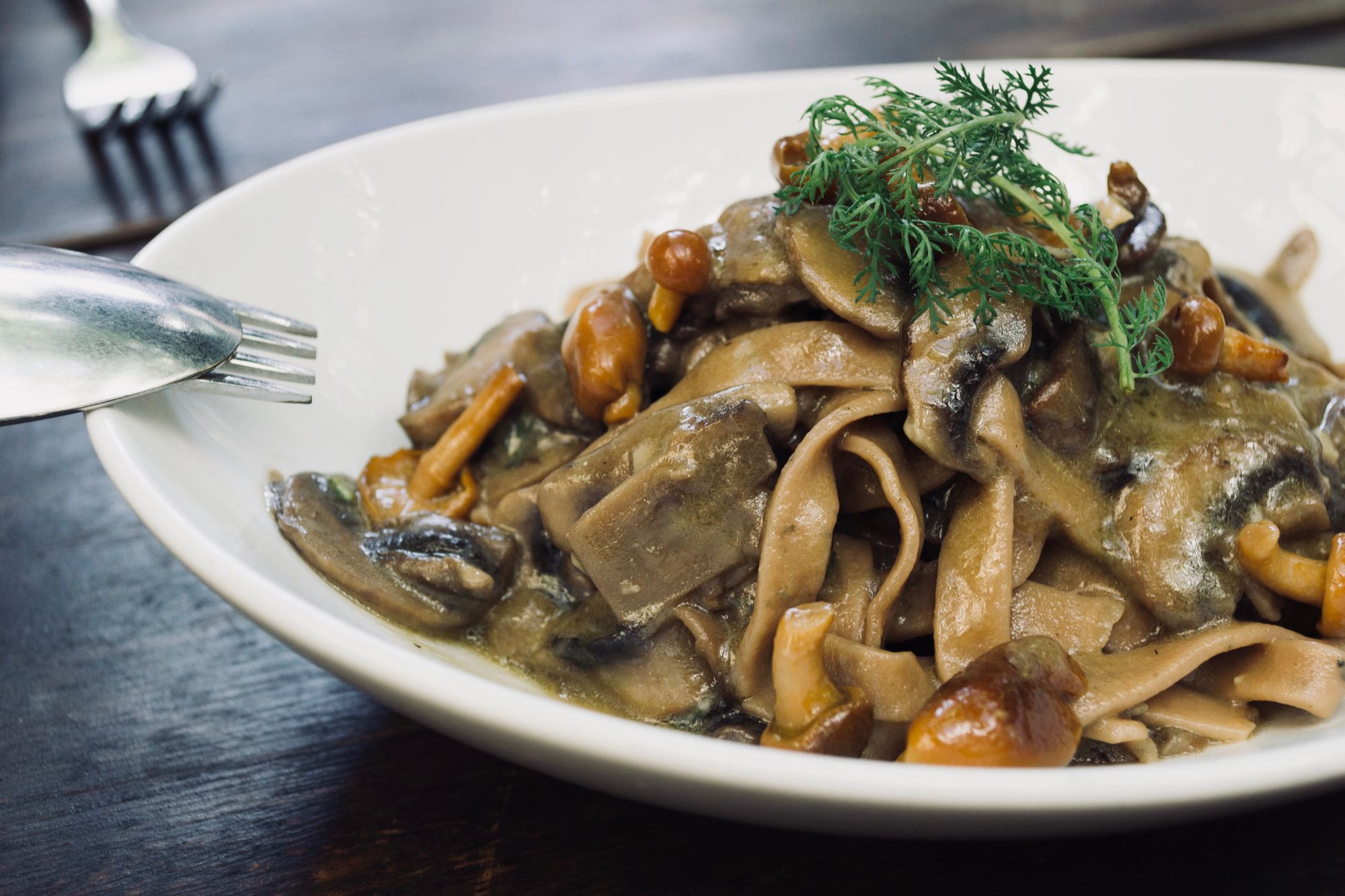 This was my first time trying swordfish and it came with breadcrumbs, raisins, pine nuts, green tomato sauce & roasted cherry tomato.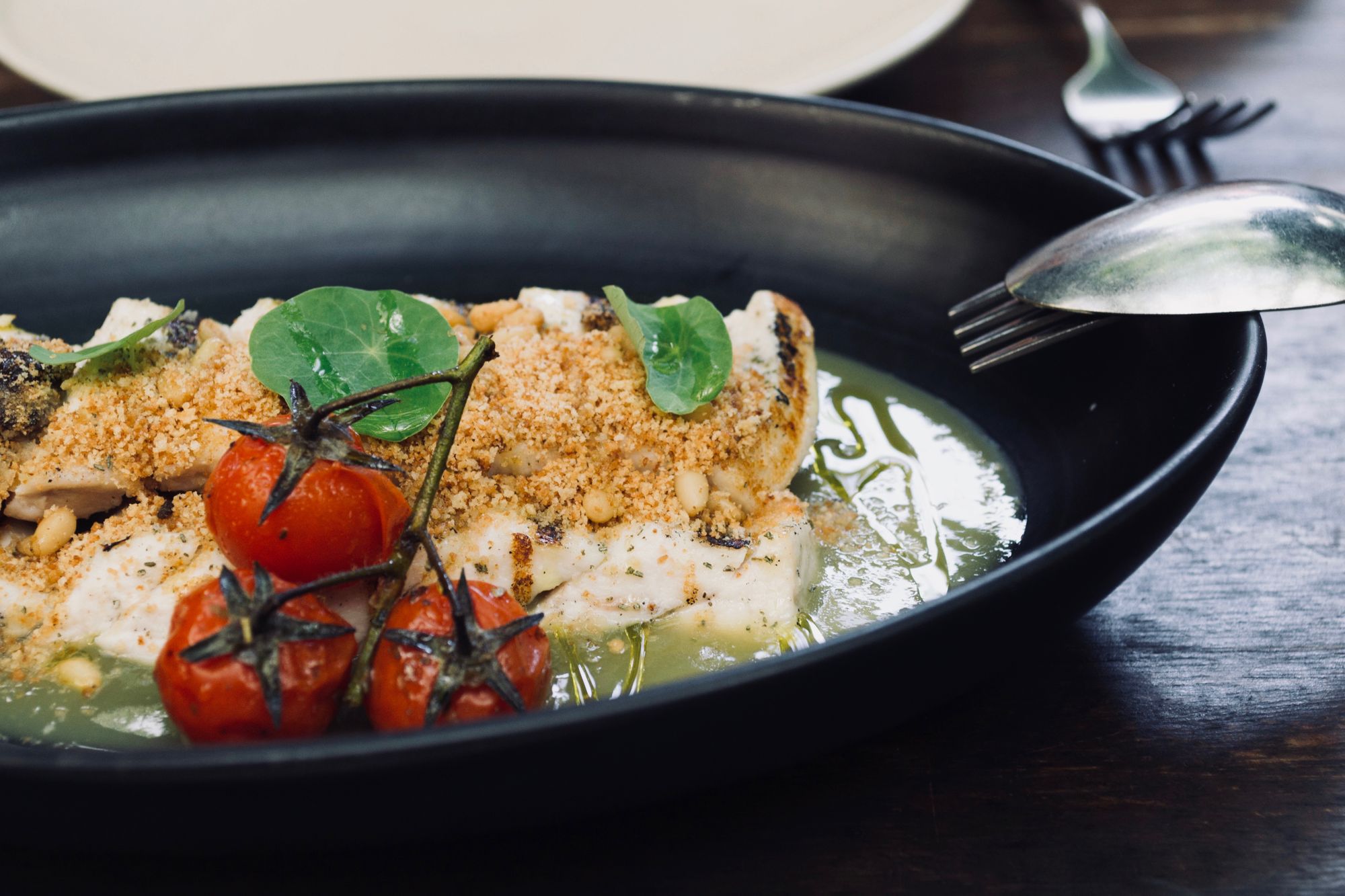 Somehow I still had room for dessert… but let's be honest, even if I didn't I'd order some anyway! The dessert of the night was seadas, deep fried semolina with sheep ricotta & cherry filling, honeycomb and quince al passito.