Emirates First Class in 20 photos
In October of 2016 we were lucky enough to fly Emirates First Class from Sydney to Dubai. The most unique feature was taking a shower whilst in flight!
After boarding and taking my seat a cabin crew member came around to book each person in for their allotted time for the shower. We were allowed 30 minutes in total with 5 minutes shower time.
As they say, a picture is worth a thousand words… so here are 20!
Emirates First Class Lounge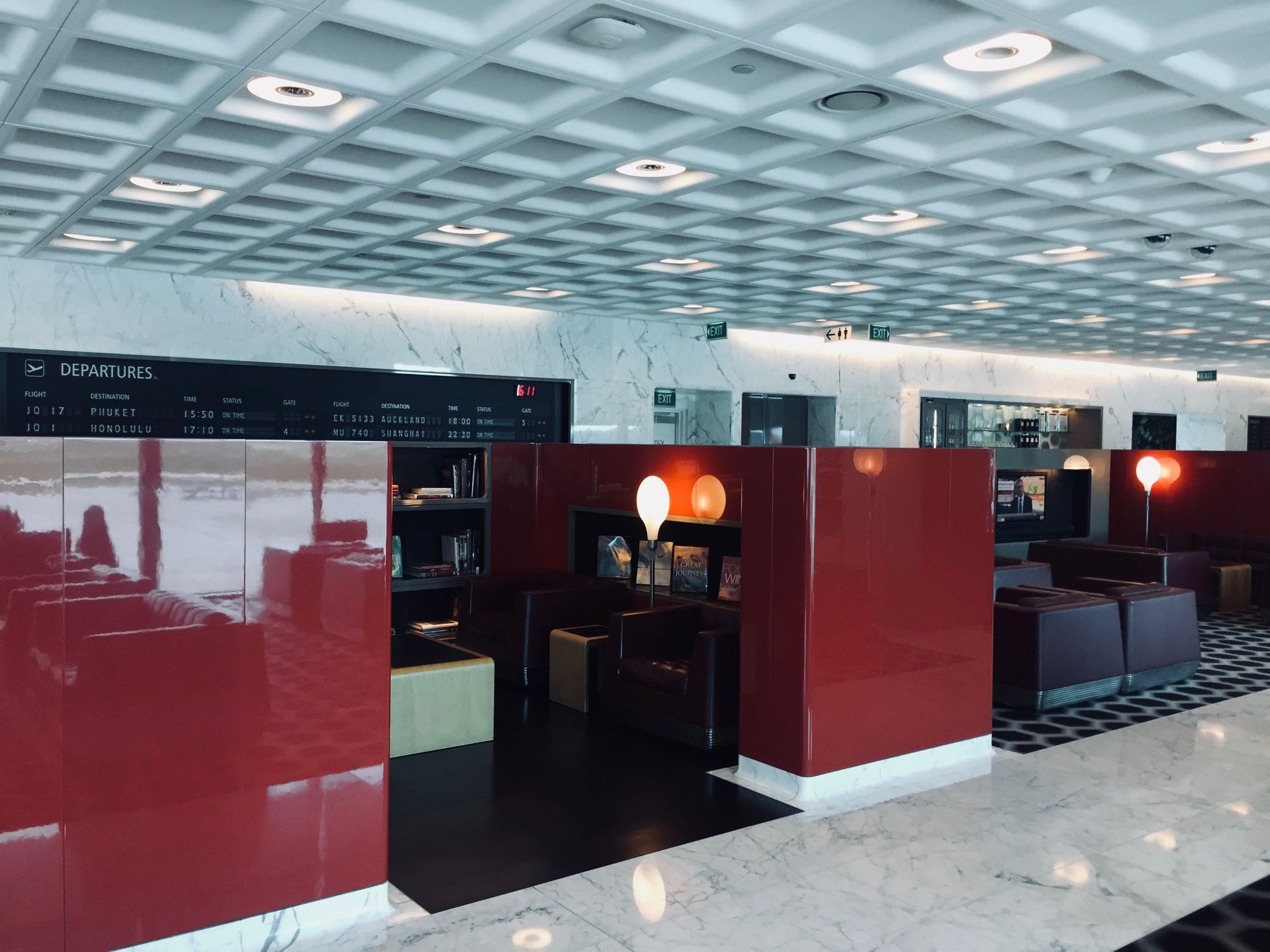 Lounge Restaurant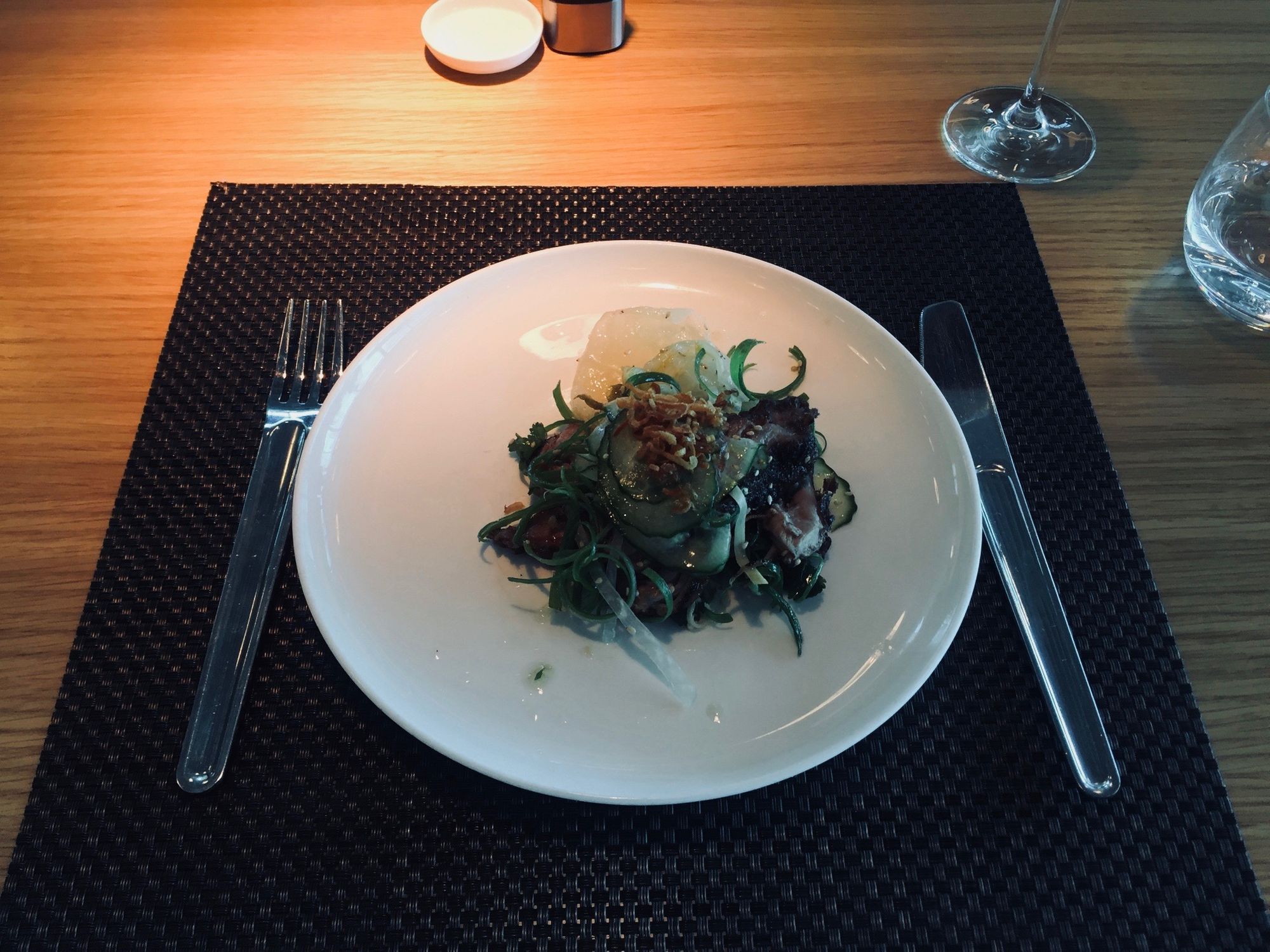 On board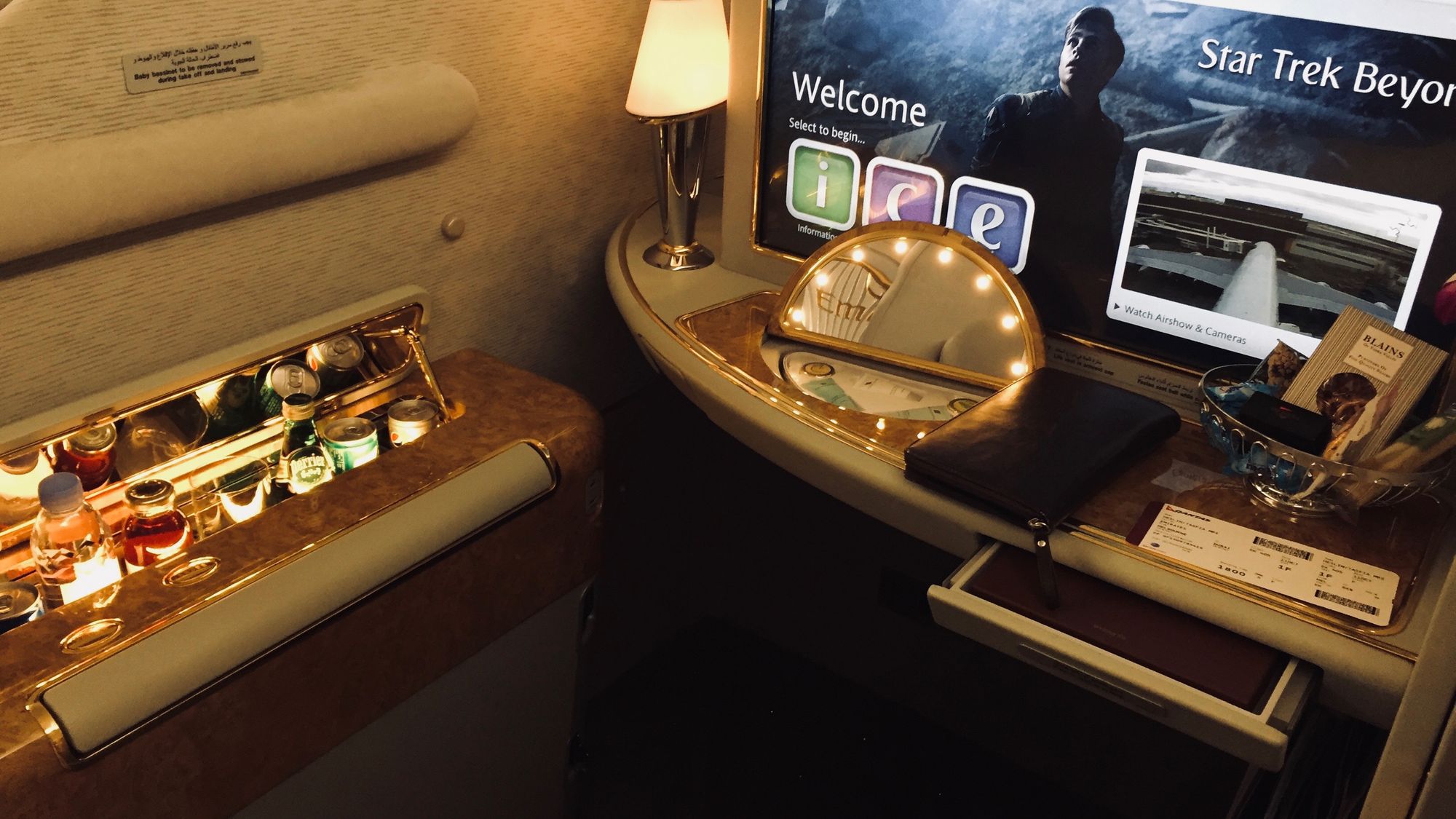 Shower in the Sky