After our stay in Asakusa at the Wired Hotel we spent 6 days in Kusatsu. I had  no plans to ski or snowboard so I stayed back where my time at the Kusatsu Ryokan Hotel was spent shuffling lazily between the onsen, the coffee shop to complete some work with their incredibly fast internet, and exploring the little town.
The Ryokan
Ryokans are so lovely and spacious with a real luxurious feel from the onsens, which is definitely my favourite part.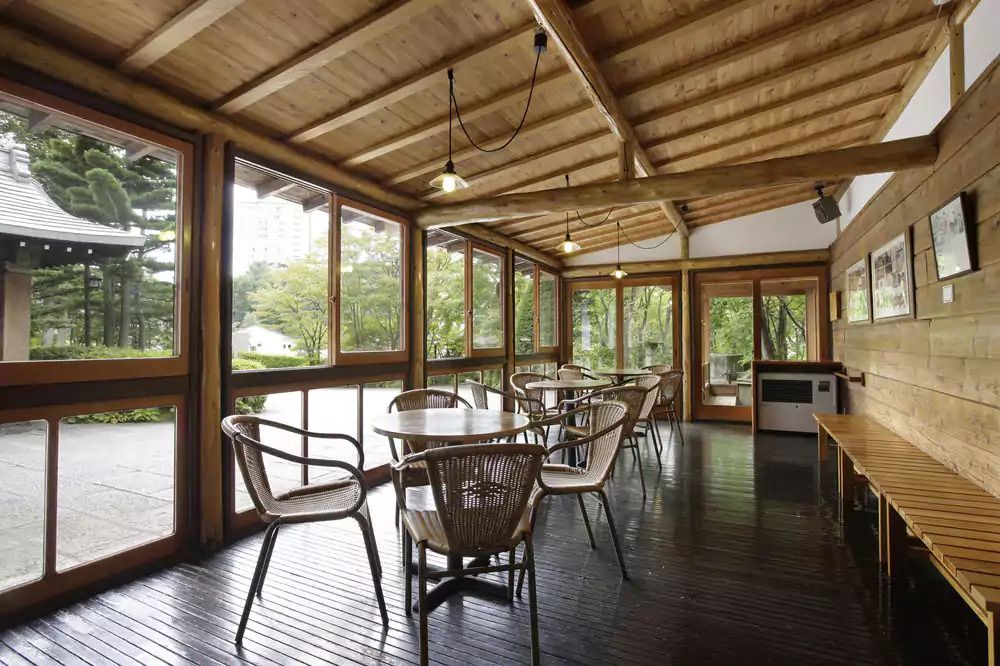 The Baths
This was the best bit. I used the onsen every single day. I would alternate between the inside and the outside bath - with the temperatures at -7℃ outside it was nice to being submerged in >40℃. And there was also a small foot bath just outside the entrance of the Ryoken itself.  
Scattered throughout the town of Kusatsu, you'll find smaller hand and foot baths where you can just stop, take off your shoes and warm up your frozen exteriors. This ryokan also had it's own foot bath adjacent to the coffee area.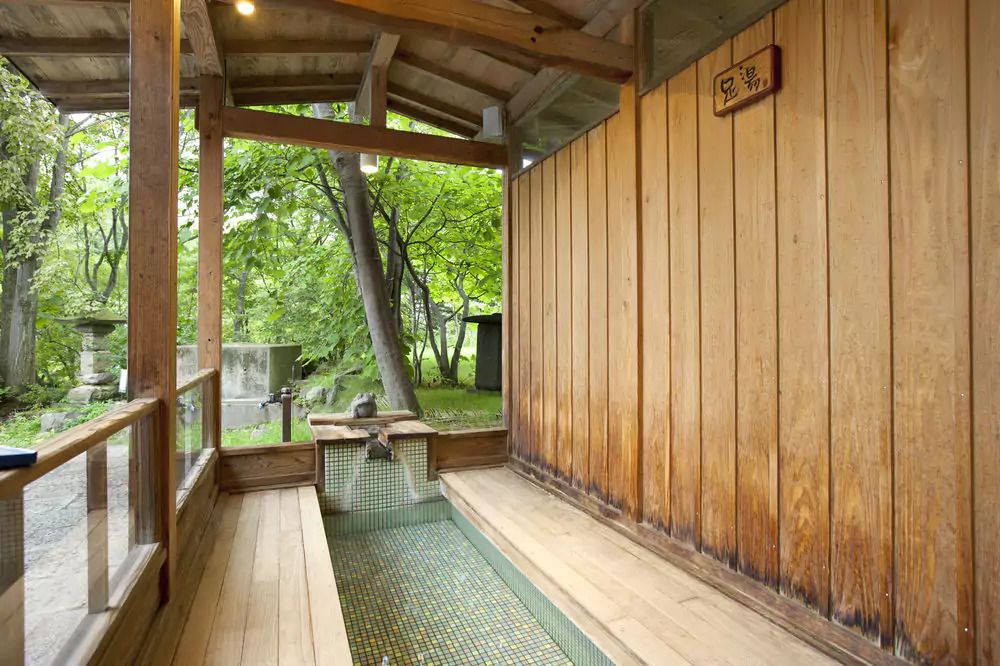 The Room
The room was a small, single room, standard with most ryokans with a private shower and toilet area. I always used the onsen but it's nice to have the choice!
Each evening the hotel staff will come in and make the beds while you're out at dinner and pack the beds away in the morning when you're out having breakfast.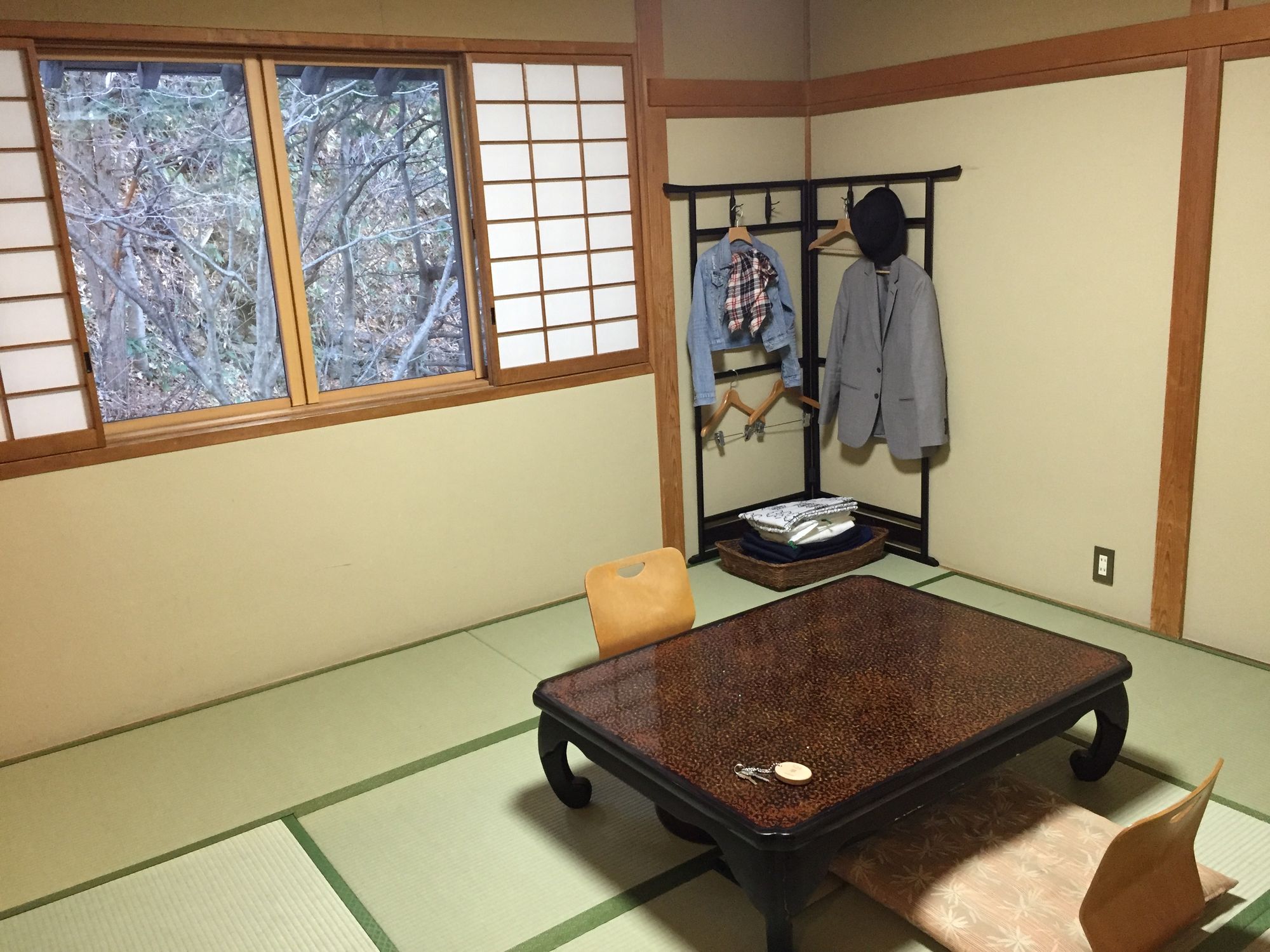 When we were taken to our room, and our luggage close behind us, there was a kindly lady hotel staff who came in and made us a welcome green tea drink with some fun sweet treats.